John's vineyard is comprised of all wine grapes—about 20.5 hectares in total.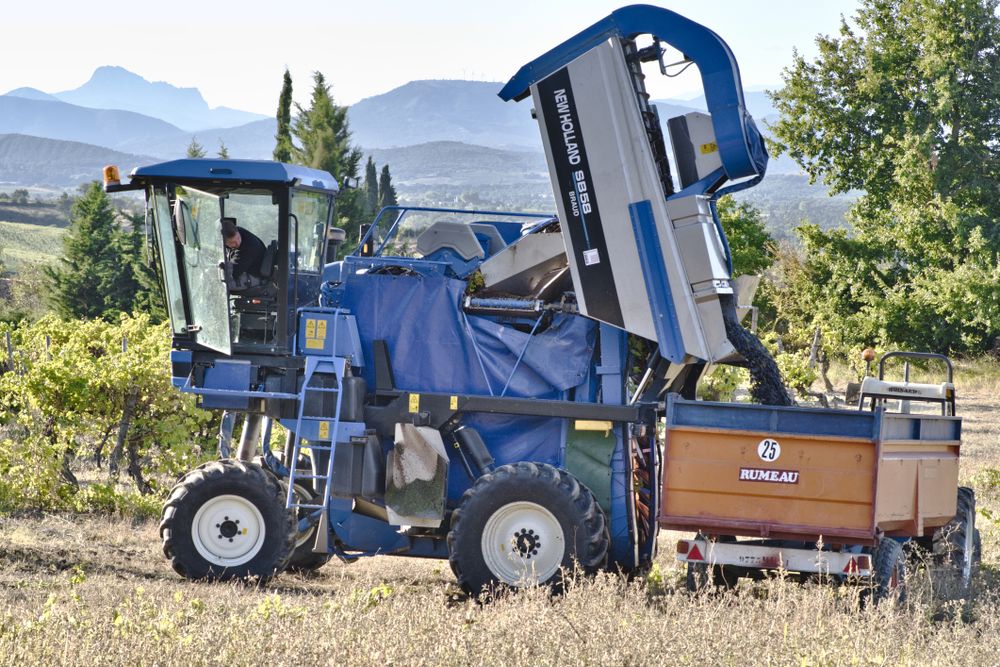 Location:
Murray-Darling Basin
Implementation:
John has installed a brand new pump and motor assembly. It uses a lot less water and pressure, because it operates with drippers, creating more efficiencies.
As a result, John has reduced the cost and improved the performance of the vines.
Sensors tell us what the moisture level is, allowing manipulation of the new system to deliver more or less water to this patch. It's very flexible and user friendly.
Results:
John's project saved 2 megalitres of water; water saved from John's project is being used to restore the Murray–Darling Basin.