Cadbury Schweppes produces a range of carbonated and still beverages, juices and alcoholic beverages, including their classic mixers, mineral waters and iconic lemonade in a process that uses most of the drinking water entering the site.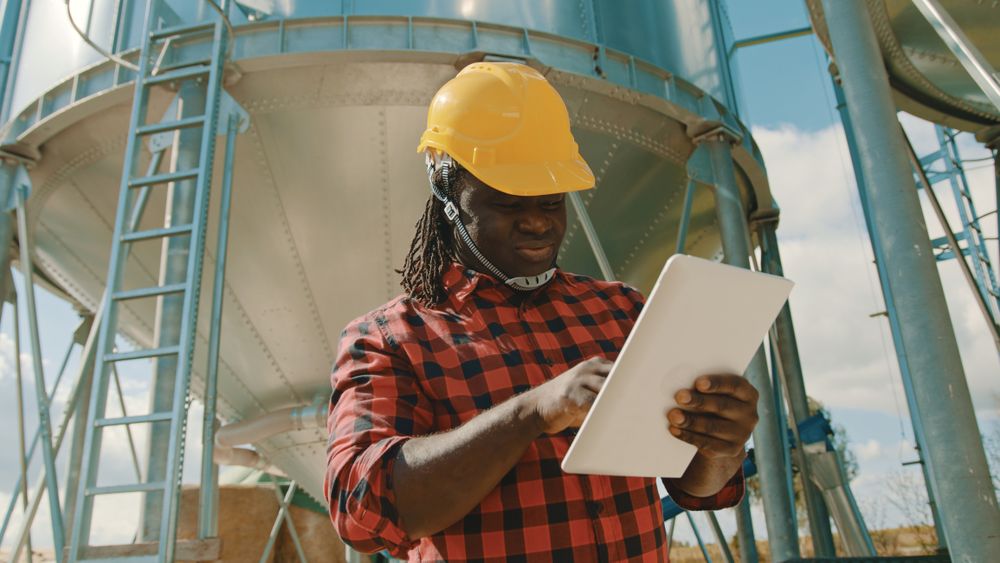 Location:
2 Beverage Drive, Tullamarine, VIC, 3043
Water Use:
As part of their sustainable management approach, Cadbury Schweppes had been proactively seeking opportunities to reduce reliance on drinking water for non-product purposes. When a plan emerged to replace a stormwater drain, it became an opportunity to investigate capturing rain water from the roof for reuse.
Implementation:
The decision was made to integrate rainwater harvesting systems to collect water runoff from a section of warehouse roofspace totalling 16,350 square metres rather than simply replacing the stormwater drain. Installation commenced in September 2007 and concluded in early 2008.
Results:
The new harvesting system has successfully reduced Cadbury Schweppes' reliance on drinking water by an estimated 7.5 million litres per year. Rainwater is now collected and used primarily for the site's cooling towers. It can also be used in toilets and for irrigating garden beds when available. These areas do not need drinking quality water, so the water being collected is an ideal fit for these purposes. This initiative was widely supported by their staff and team; it contributed to cultural change too. It was also the catalyst for the integration of new cooling tower monitoring systems, reducing additional waste.
Total Project Cost:
$413,000