Heyne's Wholesale Nursery was first established in 1869 and is said to be the oldest registered nursery in Australia.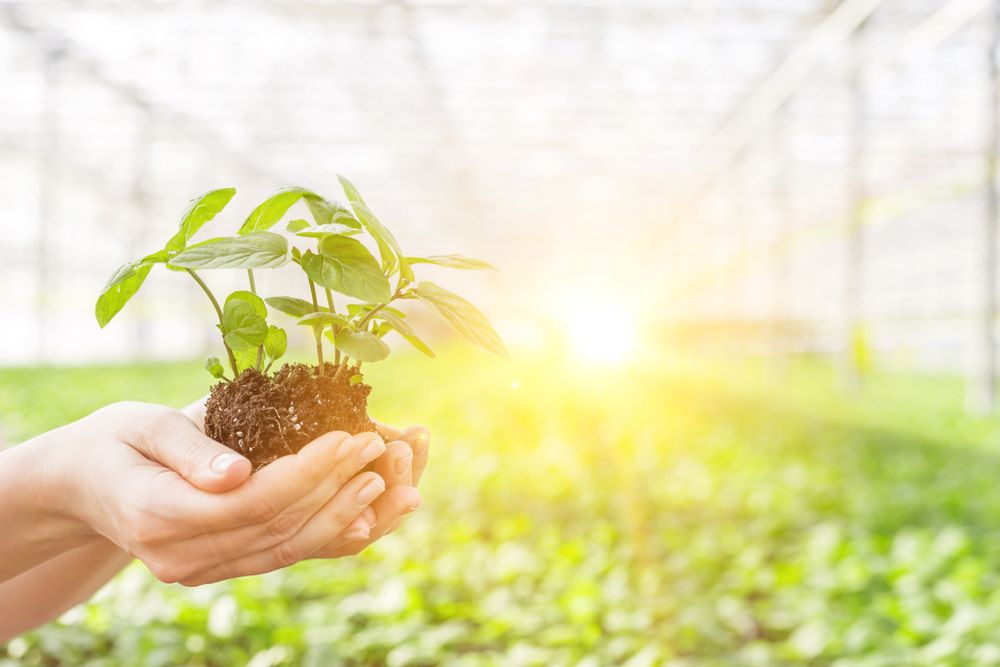 Location:
Burton, South Australia 5110
Purpose:
Five generations of Heyne's have contributed to making it one of the best production nurseries in the country and placing an emphasis on always looking to the future. Heyne's is a very diversified nursery business, growing hundreds of different plant and tree species. Ornamental stock for retail, along with mass-produced landscape and revegetation stock lines, dictate that simplicity and consistency of the nutrition supplied is key.
Water Use:
Heyne's Wholesale Nursery has a water management strategy involving a range of water efficiency measures which substantially reduced consumption. Their driving motives for optimising water usage was increasing water costs, a desire to expand their business, improving production efficiency and minimizing environmental impacts.
Implementation:
Significant improvements to irrigation efficiencies and water recycling measures have been made. The existing sprinkler system was tested and an alternative was recommended. A new low application rate sprinkler, the Antelco Roto Rain, has increased water distribution uniformity from 67% to 87%. This has a projected reduction of 15,000 kL per annum at a saving of approximately $13,000. Water is not always dispersed directly to the pots (influence of wind), so placing less sensitive plants around the sprinklers has enabled more plants to be grown with the same amount of water. Selected segregation and grouping of different plant varieties according to water requirements has led to more efficient water usage.
Results:
The installation of more efficient sprinklers and the introduction of a new evaporation monitoring system reduced water consumption by approximately 30%, resulting in an annual saving of approximately $21,000. Further savings of $30,000 are expected when water is sourced from the nearby Kaurna Park wetlands.