This global energy organisation employs over 2600 people in Australia and provides for one-third of Australia's petroleum requirements.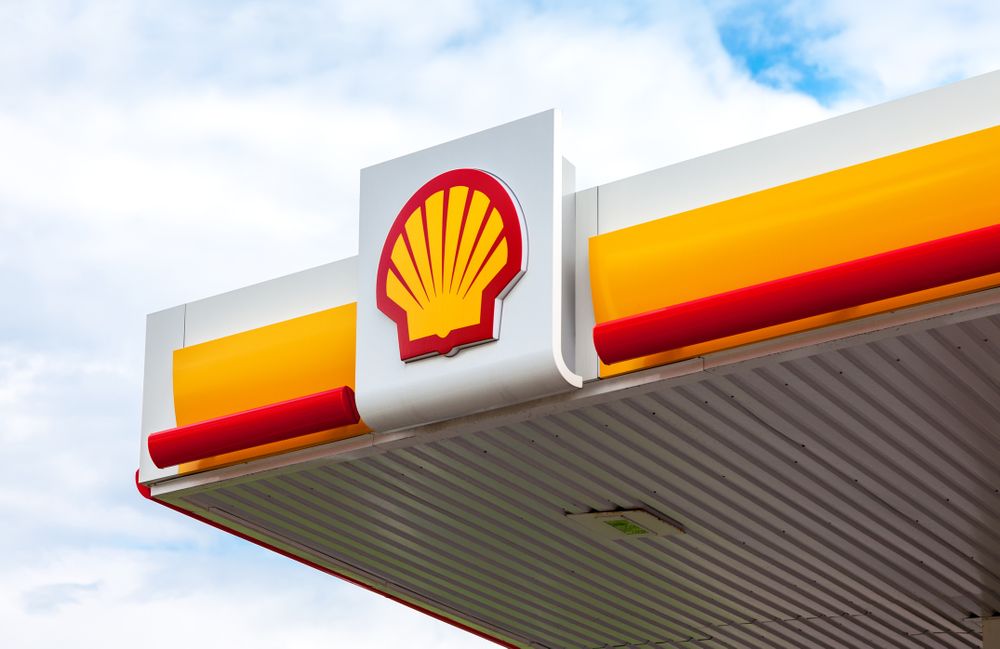 Location:
Burleigh St, Newport, VIC, 3023
Purpose:
The Shell Newport Terminal is Shell's major fuel distribution centre in Victoria. Around 2.2 billion litres of petroleum products flow through this terminal to Victoria and the New South Wales Riverina districts each year. The core products distributed by the Newport Terminal are diesel, solvents, base oils, fuel oil, unleaded petrol and aviation fuel.
Water Use:
Shell Newport Terminal is required to undergo weekly fire pump testing due to its status as a major hazard facility. The water used in these fire pump tests was being directed into the stormwater drain and washed away. A water audit initiated by Shell found that 25 percent of the site's water was being used during these mandatory fire pump tests. This represented around 80kL per week and made the fire pumps a prime candidate for water saving change.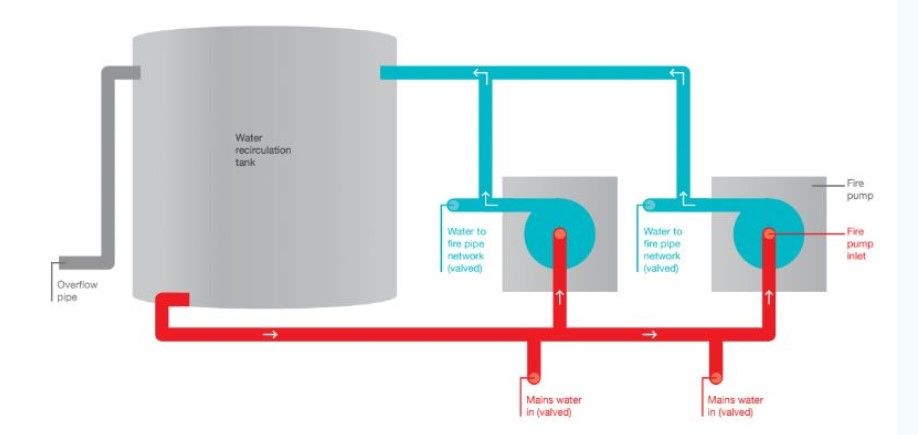 Implementation:
A project was introduced to continually reuse water used by the fire pumps during the weekly tests. A water recirculation tank was installed to capture and reuse the water used to test the pump operation. As the water is not being exposed to any other part of the plant, it remains contaminant free, ensuring the performance of the pumps and the health and safety of maintenance and fire-fighting workers is not compromised.
Now established and fully operational, the fire pump test water recirculation system boasts no ongoing drinking water requirements. The water savings that have been realized from the project will continue into the future.
Results:
Water savings of 4.2 ML per annum and a reduction in storm water discharge.
Total project Cost:
$180,000