Tollman Pty Ltd is a contract chemical manufacturer that formulates, blends, packages and distributes chemicals for a range of industries including agriculture, mining, paper, building/construction, cement and recycling throughout Australia.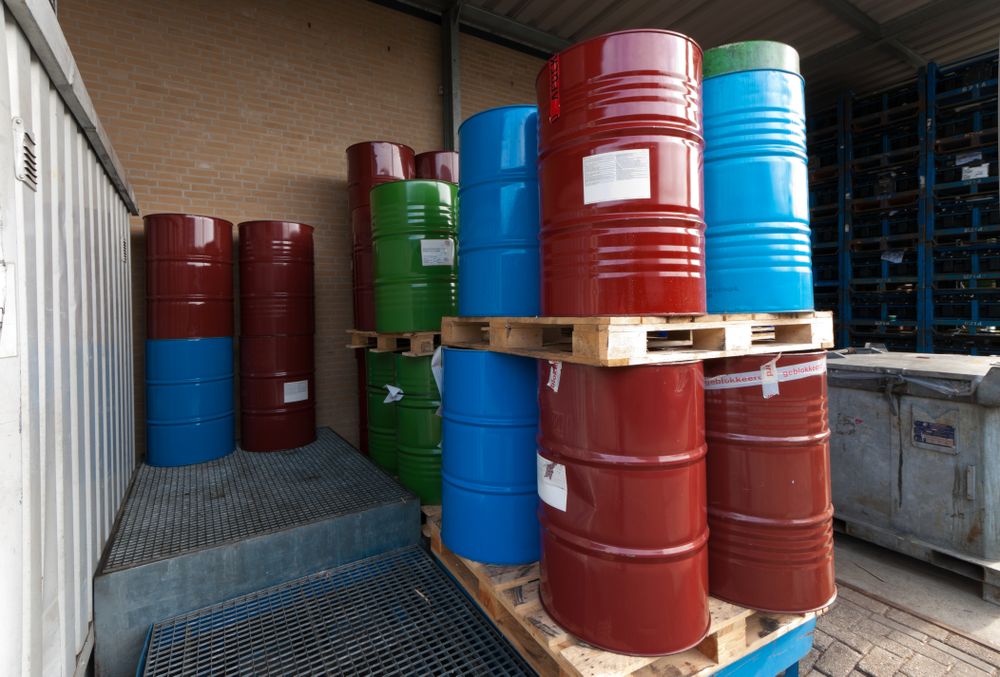 Location:
5–7 Maria Street, Laverton, North VIC
Water Use:
Having already installed a system to recycle vacuum pump seal water and a hot box to reduce steam requirements, Tollman was keen to do even more to save water and energy, and reduce their trade waste discharge.
Implementation:
Tollman decided to trial a new Cleaning in Place (CIP) system to reduce their use of wash water. The system consists of portable orbital high pressure cleaning nozzles – situated inside cleaning tanks – that eliminate the need to completely fill the tanks with water and boil them out with steam.
Results:
Water savings of 3.7ML per annum, gas consumption reduced by 1TJ per annum, reduced total dissolved solids or salt discharge by 1.5 tonnes per year, reduced greenhouse gas emissions by 50 tonnes CO2e per year and reduced downtime by 624 hours per year.
Total Project Cost:
$18,500