Veolia Environmental Services manages all facets of waste management and resource recovery.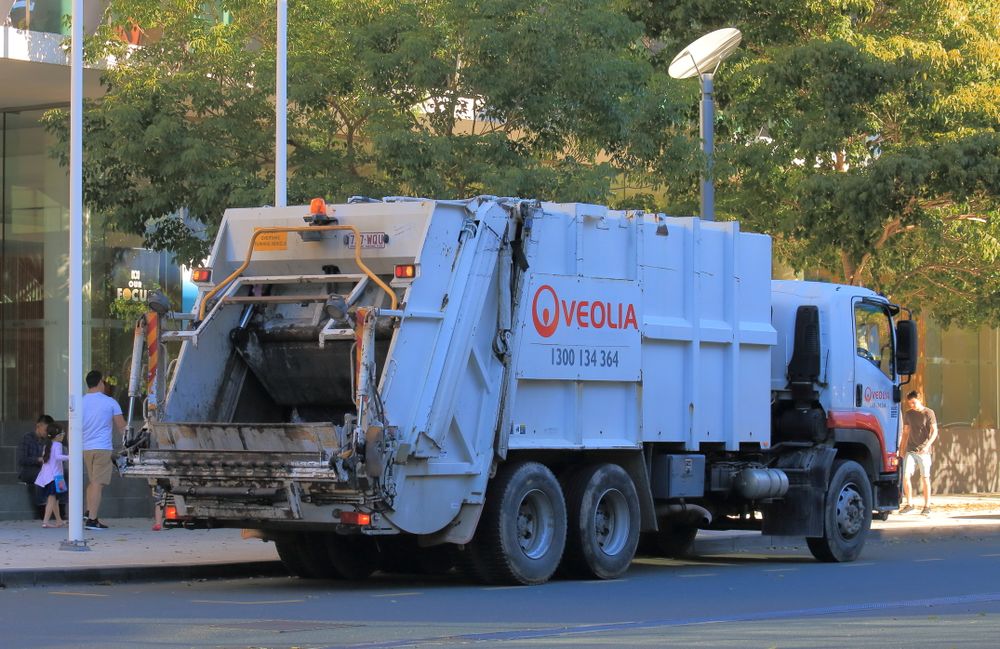 Location:
19 McDonald Rd, Brooklyn, VIC, 3025
Purpose:
The company operates a Waste Management Facility that treats a range of industrial liquid wastes from the greater Melbourne area, including liquid waste.
Water Use:
Across the many facets of their waste control and resource recovery business, Veolia uses over 13 megalitres of drinking water every year and disposes of more than 38 megalitres of trade waste.
Implementation:
To significantly reduce their use of drinking water at the Brooklyn site, Veolia has installed a sand filter together with four 50,000 litre tanks to process and store waste water for reuse in treatment processes.
To further maximize their water savings, the tanks have been linked to an existing storm water collection system that services Veolia's 3,255 square metre roof. Now, when it does rain, additional stormwater tops up Veolia's supplies of reusable water.
Results:
Water savings of 5ML per annum and a reduction in trade waste volume.
Total Project Cost:
$52,000