The Community Rebate Program began in 2015 and has assisted around 10,000 customers across Victoria saving $600,000 a year in water bills and around 178 Megalitres in water. The program is expected to assist an additional 5,000 customers over the next two years.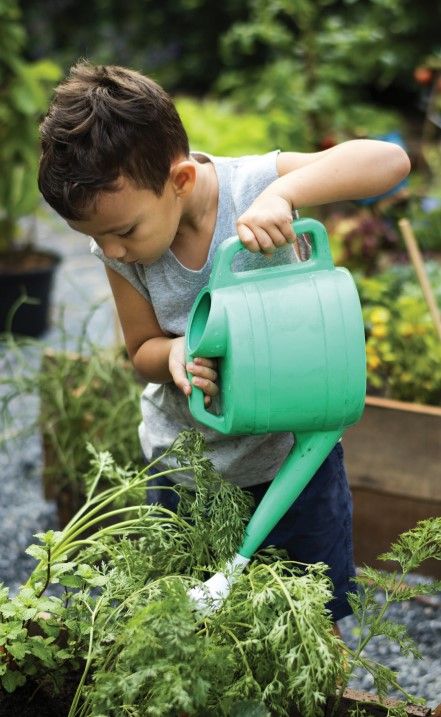 Community Rebate Program
Although rebates have been scaled back since the end of the Millennium Drought, many water utilities are still offering rebates to customers in vulnerable and hardship situations. In Melbourne, the Community Rebate Program offers rebates to customers to help reduce their water consumption and water bills. This is done by improving the water efficiency of appliances and fixing leaks around the property. The program is run by each of the retail water utilities who sends a qualified plumber to undertake a water audit and retrofit.