SA Water has worked with businesses across South Australia to install smart meters for the purpose of helping them better manage their water use.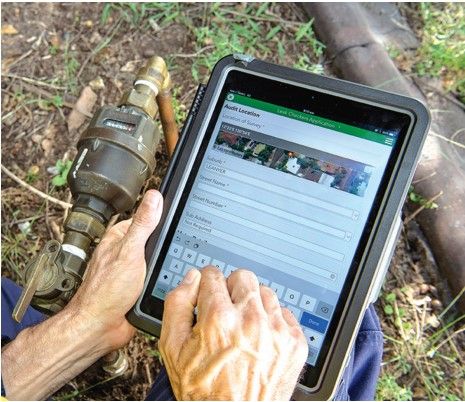 Smart Meters
Businesses SA Water has worked with included Westfield, Adelaide Oval and Zoos SA. Business customers pay an affordable price for the installation of a data logger on their existing water meters. The 15 minutes of interval data is sent back to SA Water and customers can access a portal to see this information anytime in a secure and easy to read format. The main benefit customers have reported to SA Water is an increased understanding of how they use their water. SA Water monitor consumption data to alert customers of changes in water consumption that may indicate leaks or other opportunities to improve water efficiency. Many have been able to use this and information from monitoring the portal themselves to help identify leaks or faulty equipment. By making changes based on this information, customers are saving significant volumes of water and money.
This program is part of an emerging larger Smart Network Program from SA Water.
About SA Water
SA Water provides water and sewerage services for around 1.6 million people across the state of South Australia.