The Water Security program is Seqwater's plan for providing the region's drinking water over the next 30 years, including during times of drought and flood. In 2017, Seqwater released version 2 of the Water Security Program, which includes a revised Drought Response Plan. The plan introduces a drought readiness phase to help better prepare the region for the prospect of drought.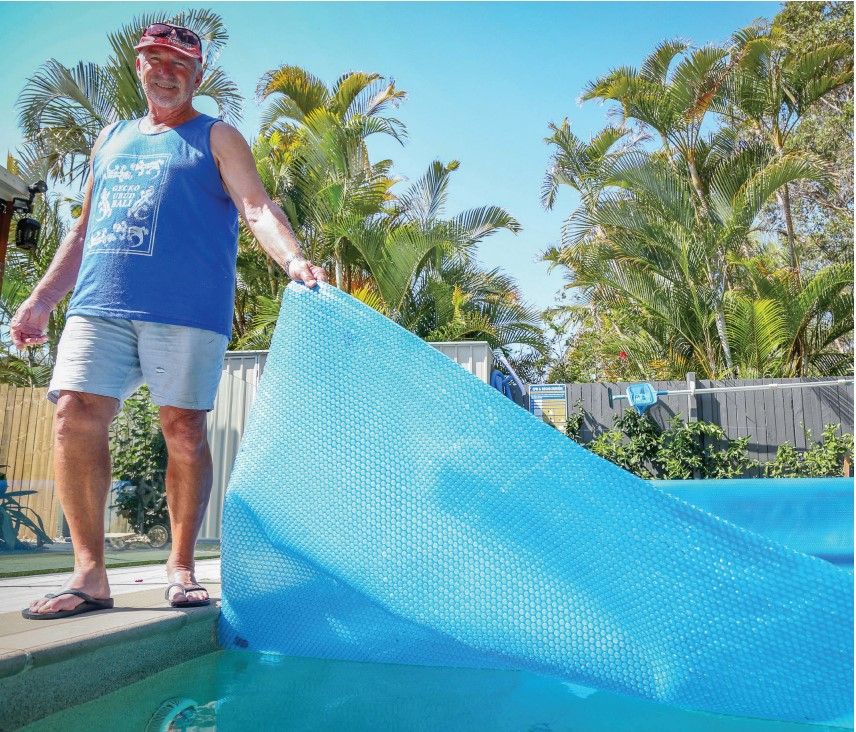 Water Security Program
In March 2019, following a record hot and dry summer, Seqwater announced that South East Queensland was set to implement its drought readiness phase, with the combined levels of drinking water dams close to 70%. For Seqwater and its retail partners this means the prospect of drought is on the horizon and it's time for the community to start preparing. Seqwater continues to work with water service providers on demand management options to better manage water supply in the future.
Seqwater have launched a three year community education and engagement program which will build community knowledge of how water works now, and seek input into developing a sustainable water future in South East Queensland. Importantly this includes the critical role played by the SEQ Water Grid including climate independent water sources, the Gold Coast Desalination Plant and the Western Corridor Recycled Water Scheme. Seqwater's goal is a community that is connected to water, participates in the decision making and takes action to manage water sustainably.
The Realities of Rain campaign is starting the conversation with South East Queensland communities about what we do when we can't always count on the rain.
To find out more about the Realities of Rain campaign, click the link below!
yourseqwater.com.au/realities-of-rain
About Seqwater
Seqwater delivers bulk water supply for 3.1 million people across South East Queensland. Seqwater works in partnership with South East Queensland water service providers Unity Water, Queensland Urban Utilities, Redland City Council, Logan City Council and the City of Gold Coast.