The Building Sustainability Index (BASIX) is one of the strongest sustainable planning measures to ever be undertaken in Australia.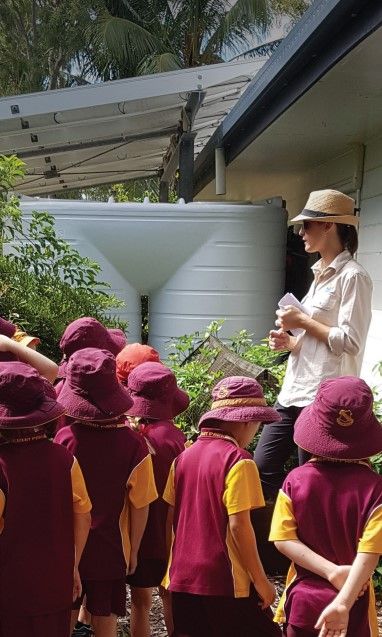 Basix
The BASIX mandates that all new homes in New South Wales be more water and energy efficient than average, and also applies to alterations or additions to existing homes above $50,000. It aims to reduce water consumption and greenhouse gas emissions by 40% compared to pre-BASIX buildings. The online assessment tool allows customers to compare their target level of energy usage with current building plans. Often, rainwater tanks or water saving appliances such as showerheads, taps or toilets need to be installed to meet the criteria.


Waterfix® Strata
Sydney Water's WaterFix® Strata program targets strata buildings with high water use with a unique benchmarking tool. The tool has identified strata buildings with water use greater than 600 litres per bedroom per day. Efficient strata buildings use 200-300 litres per bedroom per day. Water savings are achieved by repairing leaks, installing water efficient devices and addressing leaks in common areas.
With only a single meter serving the majority of Sydney's residential strata buildings, the incentive for individual apartment dwellers is limited. To incentivise the program, the WaterFix® Strata program is based on a performance guarantee. Under this agreement, the strata body pays no upfront costs, instead repaying costs with the savings achieved by the WaterFix® services. The water bill of the account is held static until the costs of the service are recovered.
In one building with 154 apartments, WaterFix® Strata helped reduce water use in the building by 34% and saved the strata committee about $44,000 a year in water-related costs


About Sydney Water
Sydney Water provides 1.4 billion litres of fresh water a day to 2 million customers across Sydney, the Blue Mountains and Illawarra.